2018 over. Welcome, 2019, Guys!! Happy new year!!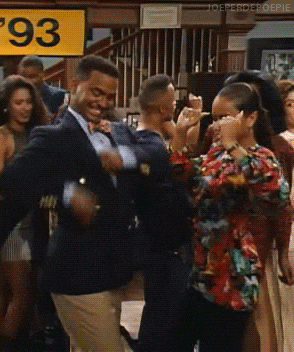 *Huge sigh of relief!
That's how I feel now that 2018 is finally over. It's been like 11 years in one year!. Full of so much activity, as well as ups and downs. I made it, and I'm super glad you did too, and 2019 is full of so much more!!!
2018 started with the weirdest things ever, but ended so amazingly. I know you're itching to hear sooooo …
Let me just drop a few highlights on 2018 victories
 Spiritual
Myself and my family had so many spiritual confrontational experiences this year, with our minds, our bodies, etc. Long and short, the devil messed with us. But guess what? We came out victorious. All of us.
Also, I've always wanted to anchor a prayer group where we can pray and make things happen, and that happened close to the end of the year. My hurry and anxiety during the year didn't change anything, but when I wasn't looking, God took charge. Let God. That's one thing I learned in 2018.
I attended my first proper prayer retreat! It was so cool, and I got a definite word from God, which was so instrumental for my year, so that was exciting! By God's Grace, I'm going for more this year mehn. *We garra make things happen*
Emotional
I got into amazing covenant relationships with the most amazing people in the year, It still gives me goosebumps when I think of how God showed me mercy and grace in this area, but it is a story for another day.
I got a new nephew that has brought so much joy to our lives, especially mine (I'm your *favourite aunty* goals last last).
Personal career/work
I started with the draft of a biography I've been trying to write, and I'm almost done with the first draft. *author status loading in 2019!*
This gurl got bitten by the Ajala bug, you guys!! I traveled to more places in 2018 than I have done my whole life.
I crushed a lot of my 2018 goals (*okay, almost crushed!! Your voice doesn't have to be so loud).
Did a five week training to become a voice over artist, which I am now. Super available for bookings!
I read over 10 books in the year, and God favored me so much at my workplace as well, despite the challenges.
Now, on to 2019
2018 really was a year of new beginnings, but I'm glad it's over.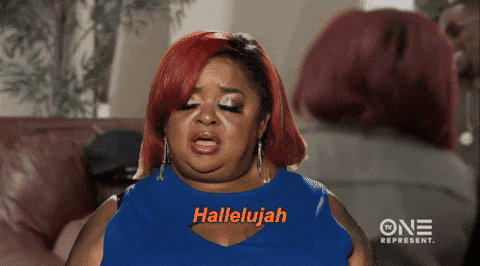 2019 looks so bright, I can barely see, y'all! I'm excited for what God is set to do in my life and for the words that have gone ahead of me. To be honest, I'm a bit jittery and all, but I know that's a good thing, because God will blow my mind despite my concerns for the year. 2019, for myself and family is a year of multiplied influence.
Autographs later guys!!! Haha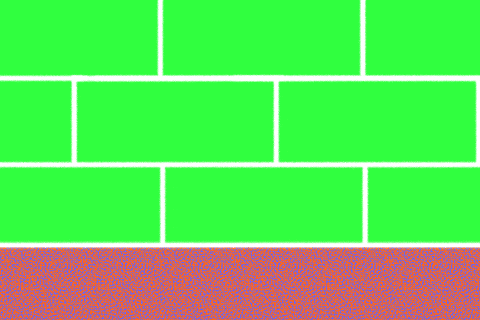 Now, on to how to make the most of the year. I've decided to set goals monthly so I don't get overwhelmed. I have segregated my goals into different areas of my life, and I've tried to keep the goals in each area to a maximum of three (two really, it's only one area that's three, but my oversabi game is tight so …), so they're a bit more realistic and achievable.
I've also decided to share the goals with at least a friend at the beginning of each month (e.g. done that for January already) in order that someone can hold me accountable (Because I can like to edit the thing mid month, to suit my inherent laziness. I need help, I know).
So, how do you guys set goals for the year? And how do you keep yourselves accountable??? Or are you team *no goals, I live my daily life kicking ass*? I really want to know, in the comments section. Let's share notes and stuff.
Last last
Above all the goal setting though, I pray to be led by the spirit of God. For me that's even more key, because it's so easy to set goals, and sometimes even execute them, but there's something about your steps being ordered of the Lord that changes everything and makes your life a story worth living. It reduces your errors, and even when you err,  your mistakes are turned into testimony stories, you know. Anyhoos, this is my biggest form of planning and preparation for the year, praying and being led by the spirit of God. It's my only guarantee for success.
I can't wait for the amazing things God is set to do in my life and yours!!!!!
Let's go kick ass in 2019 guys!! I love you, but mehn Jesus loves you literally a gazillion times more!
Be good, and see you in the next blog post!!